Network of Specialists
Through Northwestern Mutual, I have access to a Network of Specialists. We help each other, share ideas and common values, and leverage each other's talents to help you achieve your personal dream of financial security.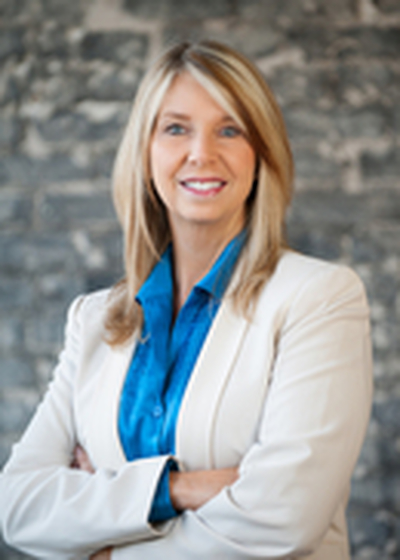 Hollee has been in the financial services industry for roughly 33 years. Hollee and David share a passion for and have chosen to specialize in working with business owners and their key executives to help them attract and retain quality employees and maximize their revenues. Both Hollee and David spent years in the management track of Northwestern Mutual where they managed, recruited, and developed advisors and successful teams. Today Hollee and David combine their extensive experience and talents to make a dynamic planning team for businesses.